Blog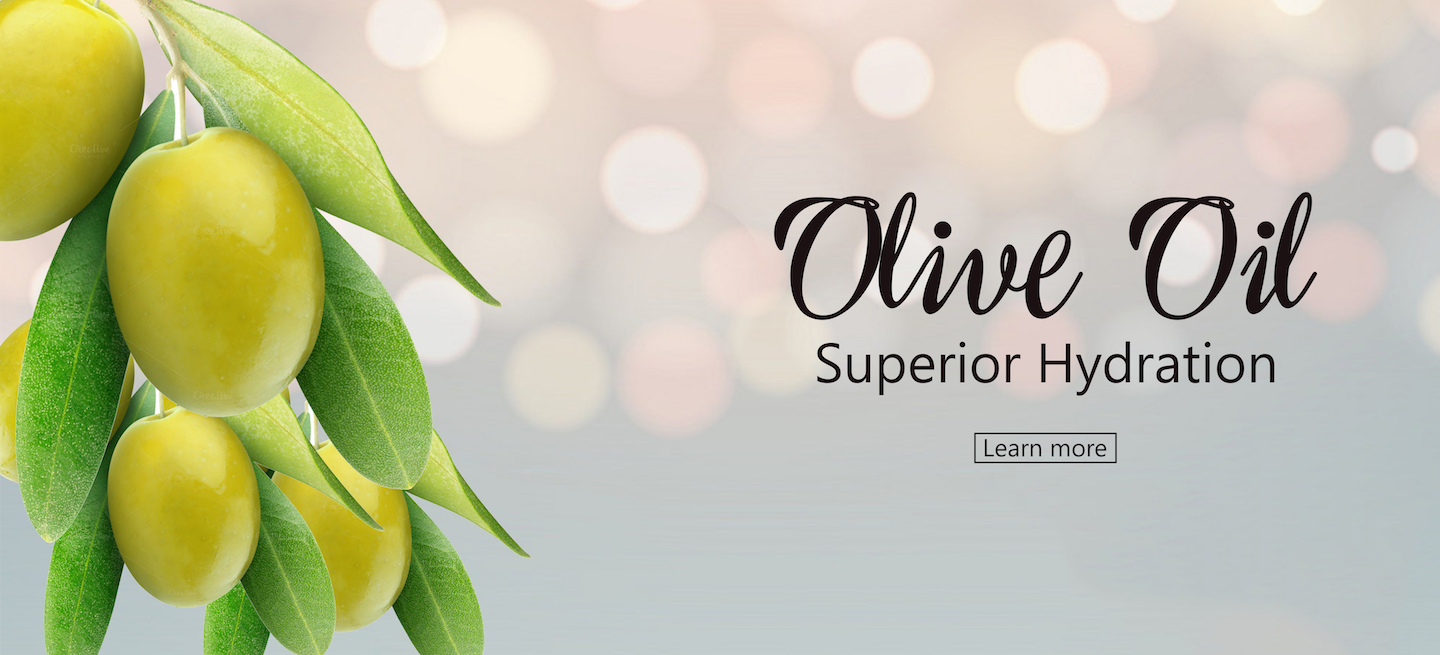 Olive oil has the added advantage of providing strong antioxidants, including vitamin E, as well as vitamin K, that help repair and renew skin that has been damaged from overexposure to sun.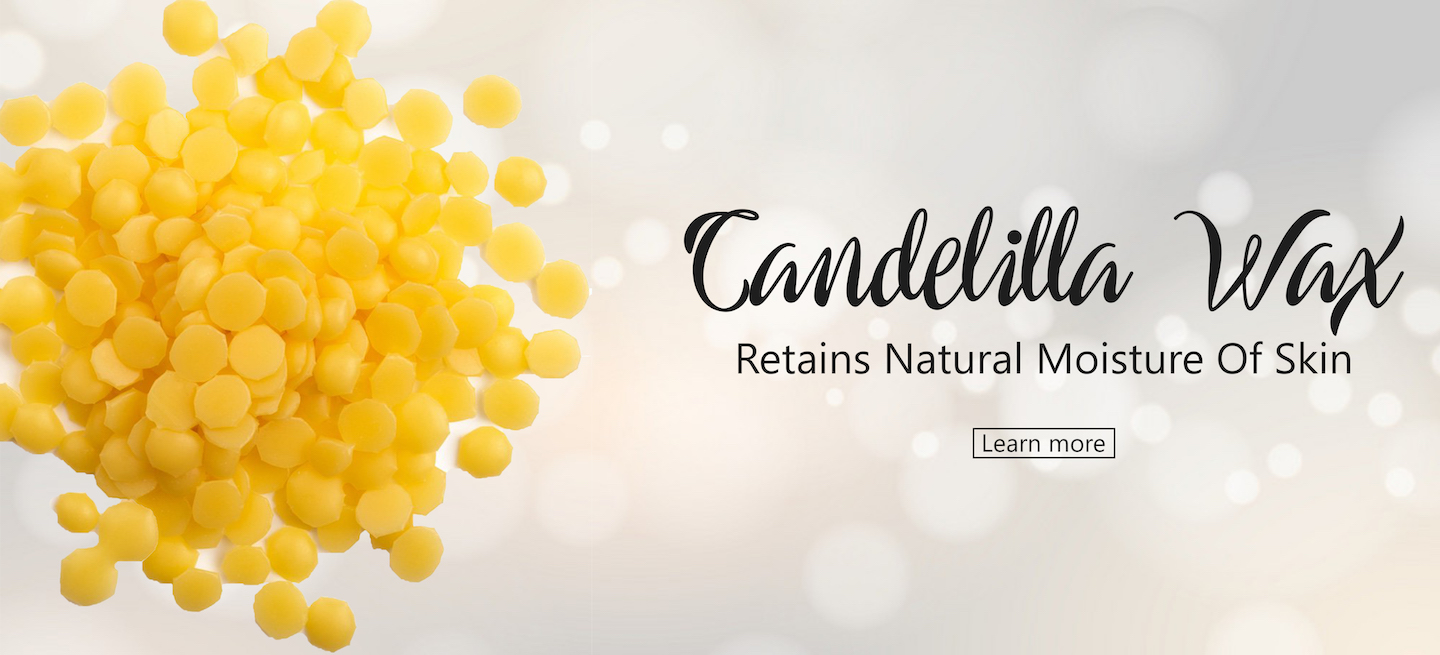 Candelilla Wax – pronounced can-deh-LEE-ya – is a "vegetable" wax that is obtained from the Euphorbia cerifera botanical, better known as the small, wild Candelilla shrub.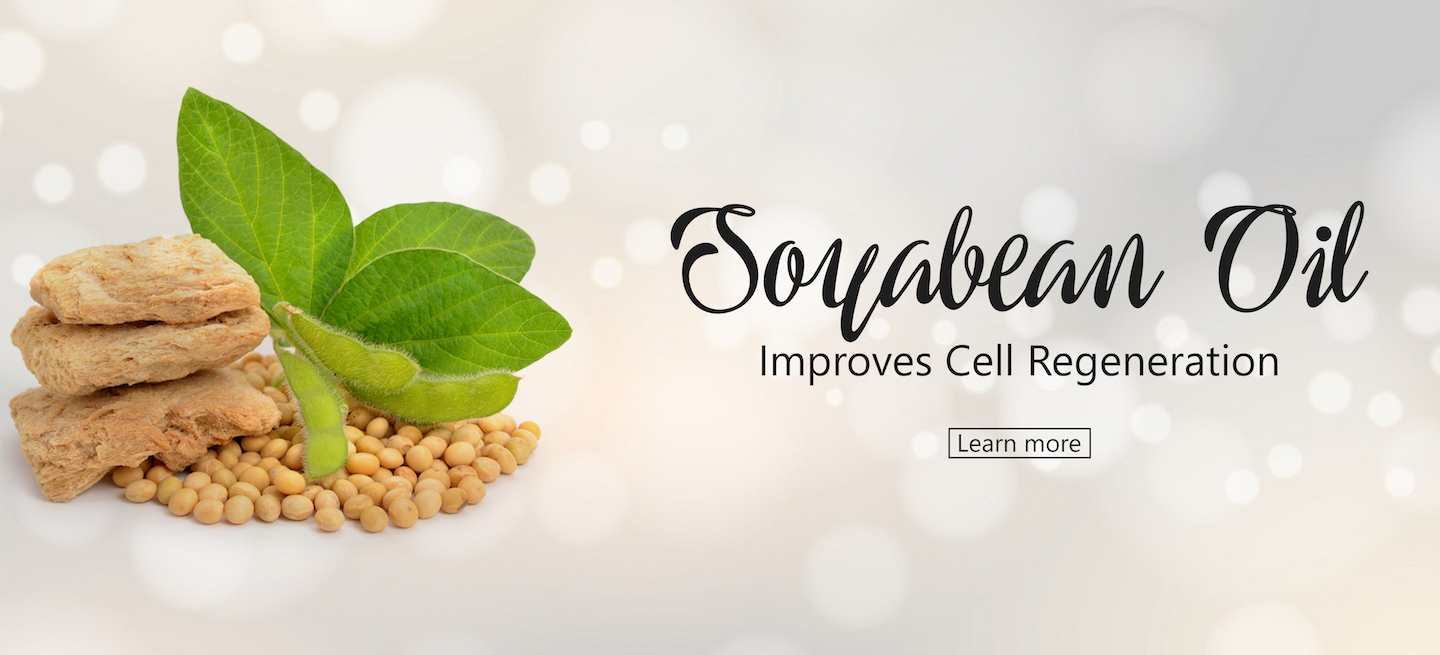 In old Chinese folklore, it is stated that women working in the tofu industry always had the most radiant skin: shiny, soft and glowing. They used to attribute it to the skin benefitting properties of soybean.