WELCOME TO A WORLD WHERE ANCIENT WISDOM IS INFUSED WITH A MODERN AESTHETIC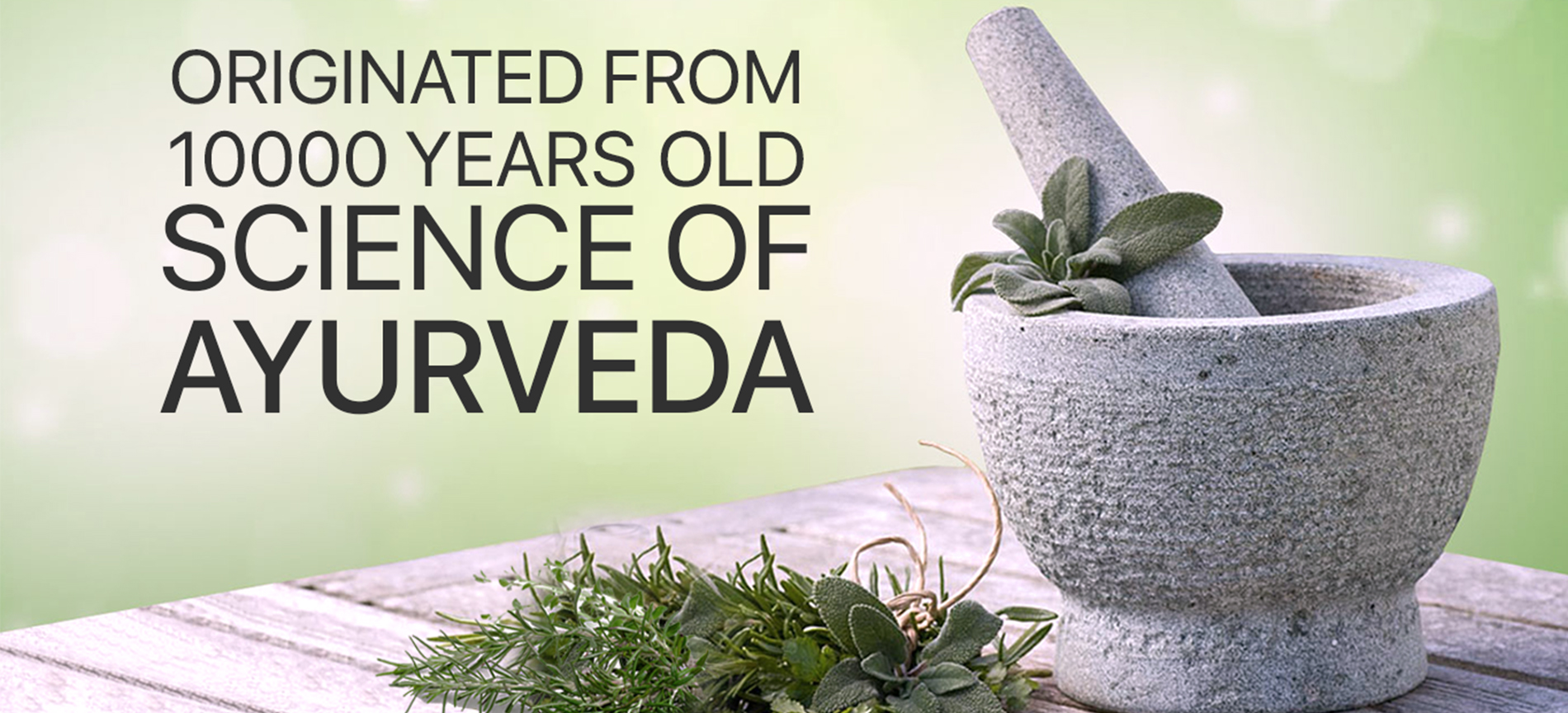 Puro is an authentic, traditional health and skin care brand with its foundations in the ancient science of Ayurveda. Ayurveda is more than just a popular form of alternative medicine.
It is a system of holistic healing unlike any other. Thought to be over ten thousand years old, Ayurvedic medicine teaches us to see the world as it relates to the elements—or doshas—of vata, pitta, and kapha.
The Ayurvedic tradition recognizes marijuana (known as vijaya in Sanskrit) as a medicinal herb.
Puro aims to be an industry leader by bringing our top-quality hemp derived cannabidiol (CBD) products to the sports, health and fitness marketplaces.
We take pride in providing our customers with the highest quality Ayurvedic herbs possible. We begin with a firm commitment to eco-stewardship, knowing that what is best for the planet is best for all of us. 
We are also very dedicated to educating consumers on the tremendous health benefits of hemp derived CBD.
When you purchase certified organic herbs and products from Puro, you can be confident that you are making a healthful choice, while also contributing to a healthier planet.
In order to meet the USDA's stringent organic standards our entire line of supply is regularly inspected by independent 3rd party certifying agencies.
As a company that supports people in achieving health and well-being, we are firm believers in the importance of the organic movement. Ingesting the highest quality food and herbs is fundamental to creating a healthy lifestyle.